School Council 2014-15
The School Council meets on a regular basis with Miss Smith to discuss important issues to do with the school.
We had a volunteer from Devon Air Ambulance come to talk to us because they are our school charity. A great cause.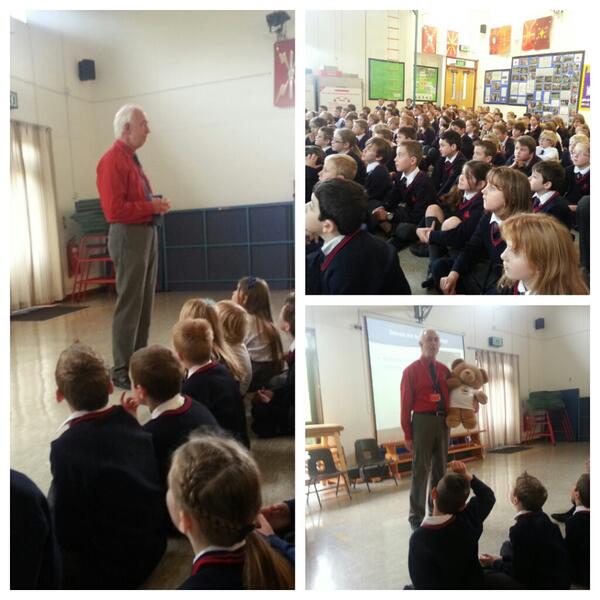 The school council had a busy term preparing for Children in Need 2013.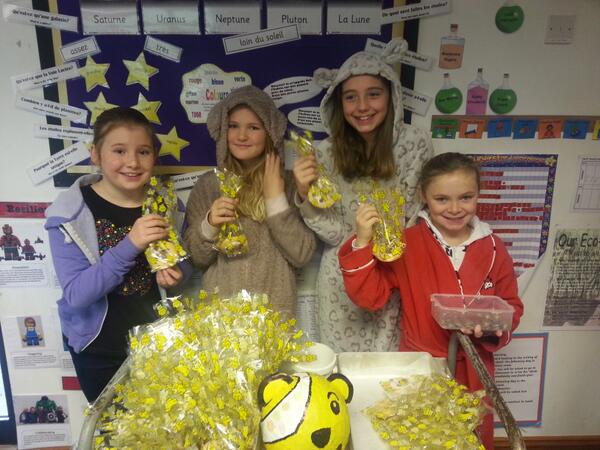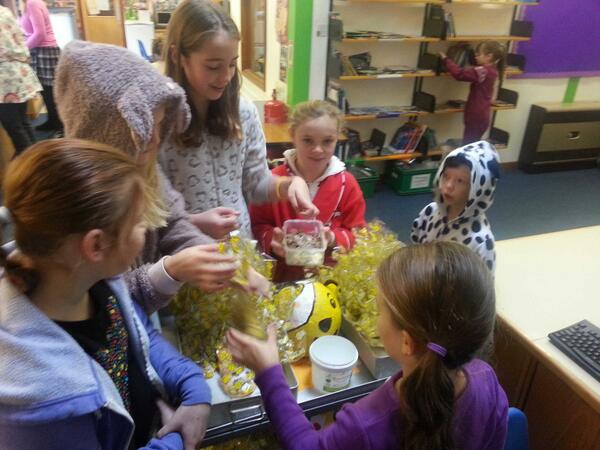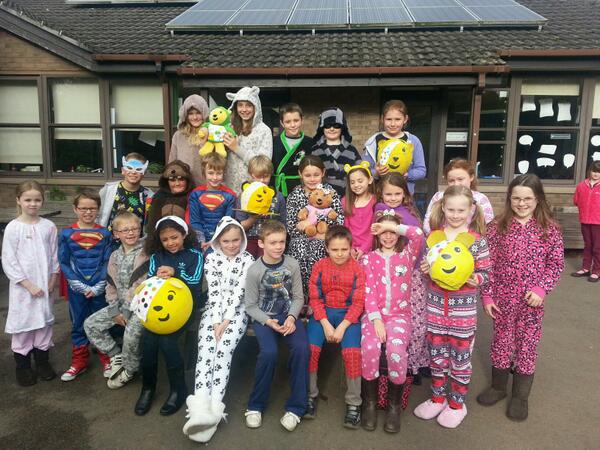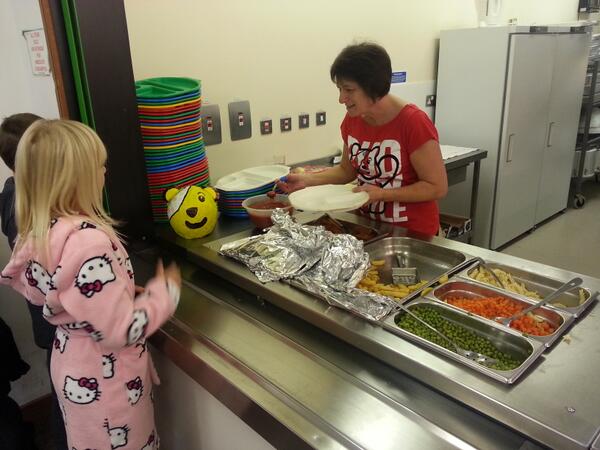 The school raised over £500 for Children in Need.
The school council looked at the role the council should have in the school. We discussed lots of different aspects of school life the children should be involved in.
The school ambassadors attended a meeting at Forde House with the rest of the Newton Abbot School Council and Councillor Christophers. The children were asked what would improve Newton Abbot for younger children.
Children in Need was a huge success. The council worked so hard to prepare for the day and they held a cake sale at the end of the day.
The school ambassadors regularly attend meetings with the Newton Abbot School Council to discuss issues for children in Newton Abbot.
The school council are currently preparing for Sports Relief, keep an eye to see what ideas they come up with!
Our School Ambassadors visiting London.